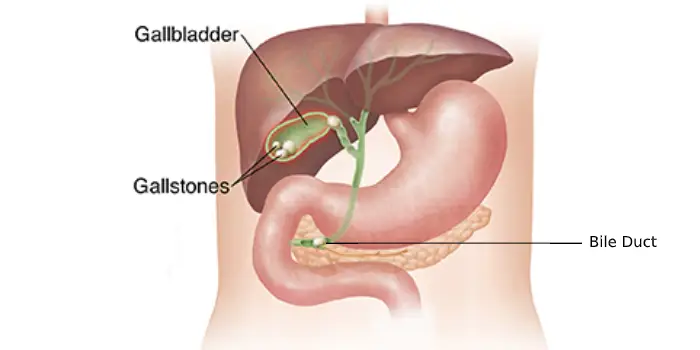 How are gall stones formed?
Gallstones that form in the gallbladder are the most common cause for blocked bile ducts. Additionally, bile duct stones can develop anywhere in the biliary tract where there is bile: within the liver, gallbladder and common bile duct. Gallstones and bile duct stones are usually comprised of cholesterol or bile salts — common components of bile — that have hardened into a stone. These stones can cause sudden pain when the cystic duct in the gallbladder or the common bile duct leading from the liver is blocked.
Treating Gallstones and Bile Duct Stones
Gallstones and bile duct stones may be treated first with antibiotics to help control infection. They also can be treated at the time of diagnosis with miniaturized surgical instruments inserted through an ERCP. Alternatively, stones may be treated with medications that dissolve them, with lithotripsy that uses sound waves to break them up, or with surgery to remove the gallbladder.
Endoscopic techniques
Medications
Extracorporeal shock wave lithotripsy
Surgery